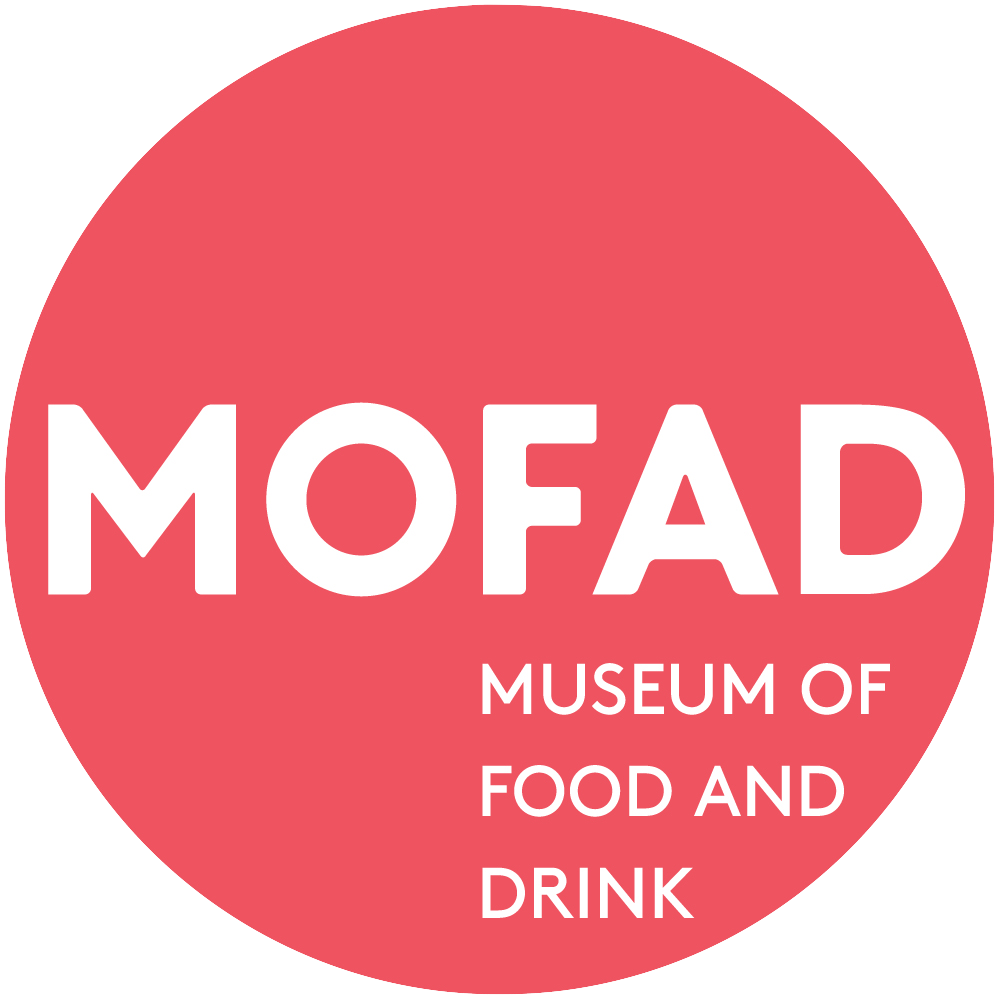 Phone: (201) 371-3550
Address: 1280 5th Ave, New York, NY 10029
About
We believe that Food is Culture. As the most universal aspect of human existence, it is a powerful lens for understanding ourselves, each other, and the world around us. MOFAD is a new kind of museum that uses this power to create cultural change towards a more thoughtful, equitable, and delicious future.
MOFAD brings the world of food and drink to life with exhibits you can taste, touch, and smell. Our goal is to be the world's premier food museum and a global educational resource that inspires generations of curious eaters of all ages and backgrounds.
Join the effort by donating, becoming a member, or volunteering.
Volunteer Opportunities
Volunteer staff assists at various special events, workshops, exhibitions, and other programs held throughout the year and serve in one or more of following categories:
A Community Event Volunteer provides logistical and administrative assistance for planning events, provides on-site/off-site event support ranging from event set up, production and take down, and helps ensure that the Museum of Food and Drink brand is appropriately represented through all aspects of event promotion and production. This role requires attention to detail, strong organizational skills, creative thinking and a passion for food and culture, programs, and contributing to a high-quality guest experience. Community Events Volunteers are not assigned a regular weekly schedule, but are called upon on an as needed basis for special events.
A Docent Mentor helps incoming docent trainees learn the ins and outs of the Museum of Food and Drink. Docent Mentors work with three or four trainees, providing advice and assistance, as well as helping with practice questions related to MOFAD exhibitions. Docent Mentors will also act as Museum Docents.
A Docent Volunteer will assist visitors of all ages including children, teens, adults, and seniors in the Museum, especially with interactive exhibits. Docent Volunteers will also assist with other Museum programs and projects to fulfill the Museum's mission and goals.
The Special Projects Volunteer role provides opportunities for individuals to use their commitment of time and talents to engage, and tailor their special strengths to the Museum of Food and Drink organizational needs. Proactive Special Projects Volunteers work collaboratively with our team on specific short- and long-term projects and initiatives.
The Visitor Services Volunteer handles all front museum desk functions and is responsible for creating a welcoming experience for all guests. Operating as a brand ambassador and representing the museum by employing exemplary customer service practices, the Visitor Services Volunteer primary responsibilities include: processing admissions, answering the main telephone line, offering basic exhibit interpretation, providing concierge services, selling memberships and museum store merchandise, and supporting museum events.
Department Intern
Interns provide assistance in various departments depending on the volunteer's interest and experience. Positions are available in the following departments, but not limited to: Curatorial Affairs, Development, Public Programs, Marketing and Communications. Museum of Food and Drink offers a variety of unpaid intern positions for those interested in honing their skills in a particular area and working toward receiving high school or college credit for their time. Internship time requirements vary based on department and can, generally, be coordinated with school requirements.